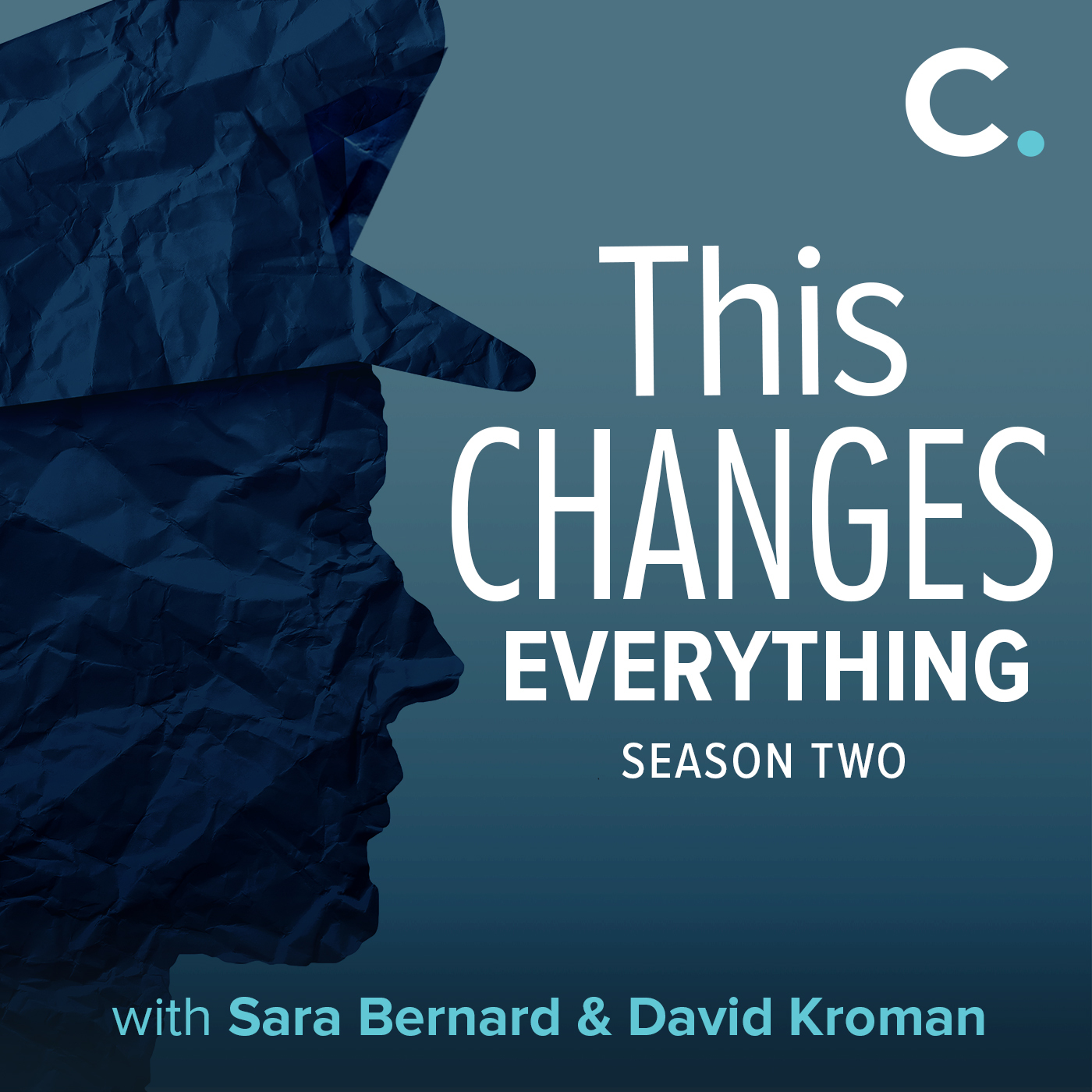 More than 6 months after first pledging to rethink public safety, city leaders face opposition. What's next?
As anti-racism protesters filled city streets this past summer with calls for a radical rethinking of public safety, a majority of Seattle City Council members responded by committing to cut the city's police budget by 50%. But making good on that promise has been difficult.
In this, the final episode of This Changes Everything's focus on efforts to defund the police, Sara Bernard and David Kroman discuss the political pain and potential ramifications that have come since the council members committed to those cuts.
So far, the council has made cuts to the city police budget amounting to nearly 20%. Will they make those additional cuts? Will oppositional forces prevent them from doing so? What comes next? One thing about the future is known: The hard work of reforming the police force is still to come.
This six-part podcast. produced by Bernard and reported by Kroman, takes a close look at challenges of policing today and whether it's possible to downsize the police force and create a new public safety regime that is more equitable and safe.
---
Credits
Host, producer: Sara Bernard
Reporter: David Kroman
Story editor: Donna Gordon Blankinship
Executive producer: Mark Baumgarten
Read the full transcript here.